Thursday, October 27, 2011
Thursday, October 13, 2011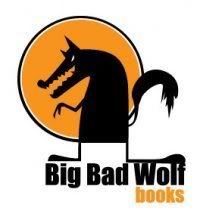 Binatang ini memang jahat.
Membuat tidur malam saya tak lena.
Sekejap sekejap saya pergi wall FB dia, harap harap ada post gambar baru.



By

n a j w a e
at 12:15 PM

Saturday, October 1, 2011

Take a little time, walk a little line
,
Get the balance right
,
Give a little love, gimme just enough
,
So that I can hang on tight
.
You're just the one that I've been waiting for
,
I'll give you all that I have to give and more
,
But don't let me fall,
Don't let me fall.

By

n a j w a e
at 9:29 PM